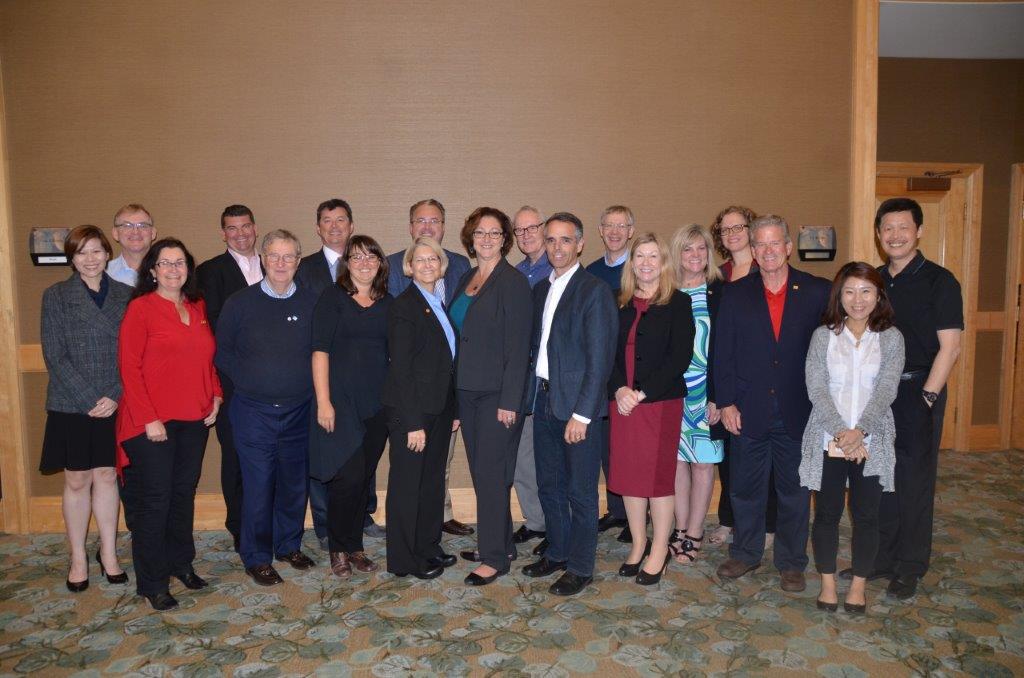 INSHPO is the global voice for the occupational safety and health profession and acts as a forum for international collaboration among professional organisations to improve safety and health at work.
INSHPO started from an appreciation that occupational safety and health issues and concerns are not limited by national borders. With the increasing worldwide distribution of products and provision of services, the widespread migration of workers, and the conduct of international corporate activities, almost every issue that occupational safety and health professionals face is global in scope.
Yet, in this climate, practising generalists often lack the facility to influence policymakers on a global scale and establish effective, mutually supportive international networks and address concerns of common interest. In response, the American Society of Safety Engineers (now American Society of Safety Professionals), the Canadian Society of Safety Engineering (CSSE), and the Institution of Occupational Safety and Health (IOSH) in the United Kingdom created INSHPO in 2001.
INSHPO EXECUTIVE COUNCIL

INSHPO BOARD OF DIRECTORS


Mireya Rifa, AEPSAL, Spain
Dan Snyder,ASSP, United States
Christl Aggus, CSSE, Canada
Alison van Keulen, IOSH, United Kingdom
Philippe Lai Choo, IOSHM, Mauritius
TBA, SISO, Singapore